Cult Vinegar
We're obsessed with the world of live vinegar and are eager to spread the love.
We make small batch, unpasturised vinegars from premium wines, ciders, sakes and sherry with the intention of capturing the unique essence of each liquid they are fermented from. Because our Cult Vinegars are unpasturised they also contain 'the mother'.
And as a way of helping people to make their own live vinegar at home we have created the Cult Vinegar Vase. It has been designed by Billy Lloyd in Kennington and comes with a bottle of our Mother culture to get you started along with a book to guide you through the process.
Range of Small Batch Live Cult Vinegars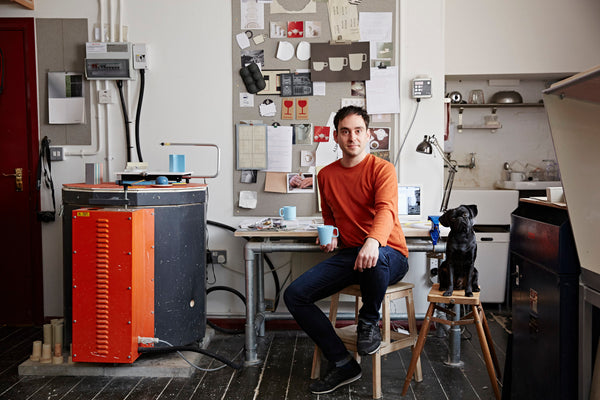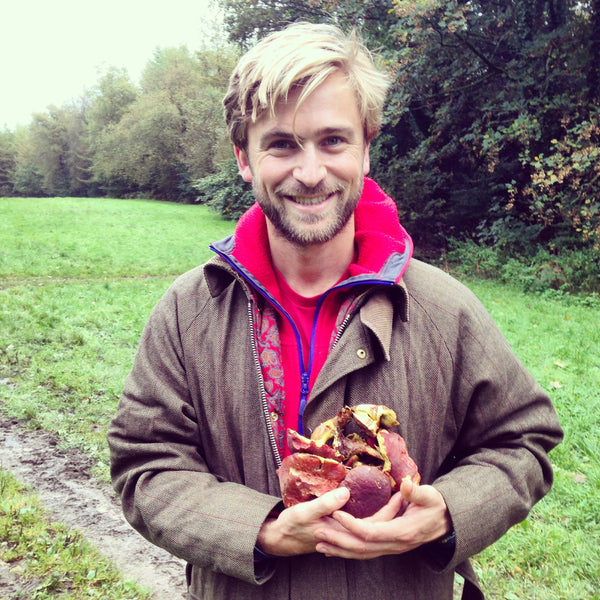 Meet the Founder: Jonathan Brown
I discovered the ritual of making vinegar from leftover wine while hunting for our wedding wines in Burgundy in 2011 and have been hooked ever since. Inspired by the intense taste of these Burgundian vinegars, the living nature of the mother culture and the joy of using up waste wine, I started making my own vinegar at home.
I fell in love with the flavour and health benefits of using live vinegar and started experimenting with different wines, ciders, ports, sherries, beers and sakes. Before long I found myself turning my hobby into a business idea. Cult Vinegar was born.
Soon after I met the wonderfully talented ceramicist Billy Lloyd. Together we have given the traditional vinegar fermentation crock a radically contemporary makeover. Billy's geometrical aesthetic means these fermentation crocks will look fabulous in a modern kitchen - and will do you good at the same time.
At Cult we are keen to spread the love about live vinegar. Either start your own journey by making your own using our Cult Vinegar Vase or try our small batch live Cult Vinegars.
Find out more about Jonathan's story